I still remember the first day when everyone met in Shanghai: a small card was hung on the chest, a banner was taken at the airport and took photos, and we went through security check and customs together. But we were unfamiliar, and did not speak to each other. However, what I never thought about is, after 16 days, this group of people would have such a happy memory for this time, and maybe we will be good friends for a lifetime.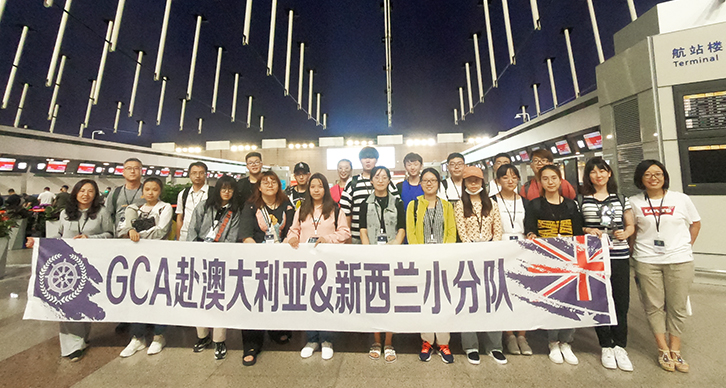 The first impressive place of the research process must be Hobbiton. It was the first time I could felt the direct meaning of the word "picturesque". Without any post-processing, every picture I shot was like desktop wallpapers. It was not only the scenery, but the ingenuity of the director during the entire series of film shooting was even more admirable. In order to highlight the short character of the Hobbit, the Hobbit actor shot with big houses; while other elves or humans were shot in small houses. There was a very short scene about 3-5 seconds, which the hero finally returned to the village after the end of the war, and five small houses were built in order to show how big the village it was. Although the screen time was short, it was enough to explain the director refined on the movie.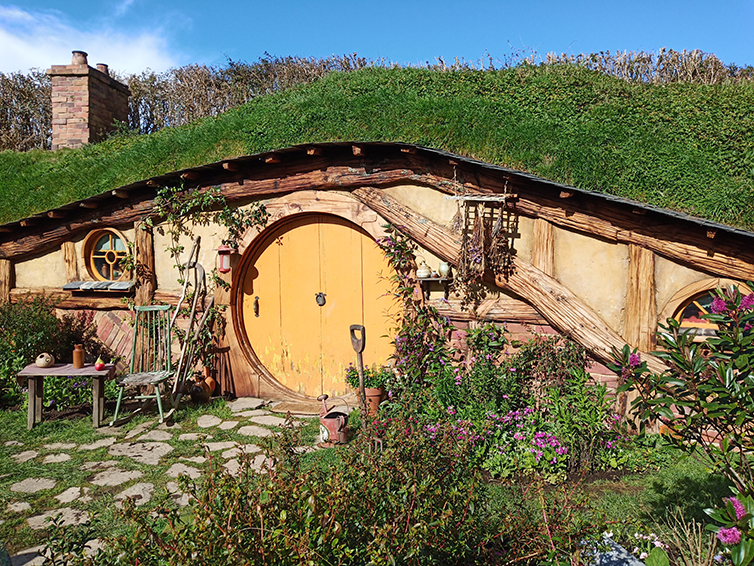 Another impressive place was Maori Village. Hongi, haka, Maori language, and the tattoo, etc., all of which shows the country protects the indigenous people and their culture. China boasts 56 nationalities, and each nationalities and their culture that has been passed down are precious intangible cultural heritage that requires our protection.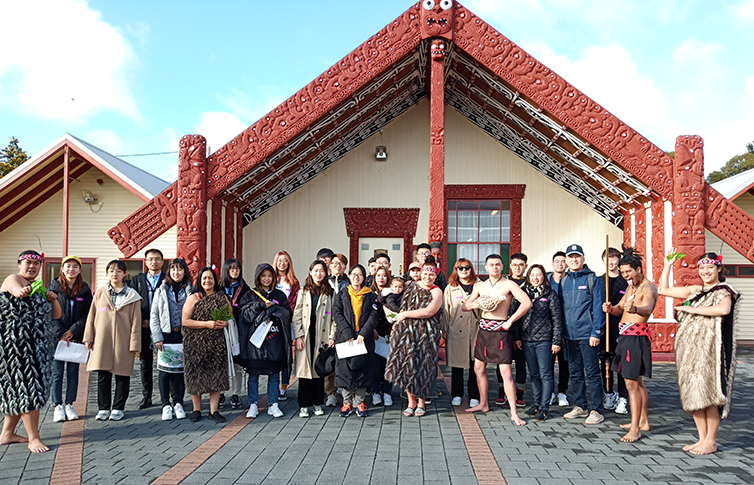 Farmstay was also a place that impressed me deeply. We have establish a profound friendship with the farmer's . We talked about family history and hobbies, went to the vegetable garden picked vegetables, fed cows, climbed mountains, took photos, played stone skipping, and finally left contact information making an appointment to send emails to each other.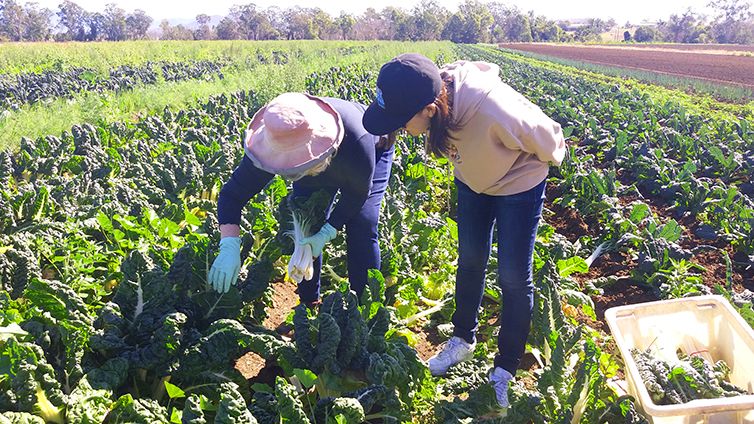 In addition, we also visited four of the world's top 100 universities- the University of Auckland, the University of Queensland, the University of Sydney, and the University of Melbourne. In the various universities, the deepest feelings were not only the beautiful campus scenery, but also combining punishment with leniency of rules and regulations. Take medicine for example , as a clinician, they are being tested every moment of their time during school. Once they are found that they did anything without medical ethics, they are at risk of being expelled from school.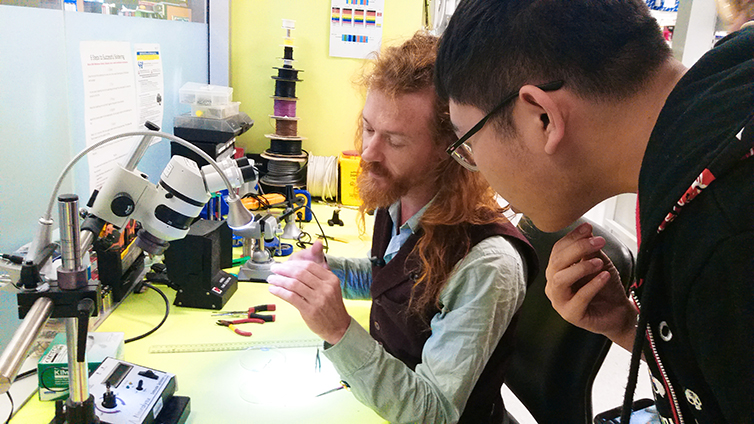 Before this trip abroad, in all major cities of China, I like to go to Beijing most. I can't talk about specific reasons. Maybe it is the cultural of the city. I have a dream science I've been a child that I am eager to be a doctor in Beijing. After this program, I have an idea that to learn English well and to be a good doctor so that I can be famous around the world of my profession.
Besides, the biggest gains for me are the teachers and friends. It is my honour to meet everyone, and I will always treasure our knowing to each other .
I hope that everyone will make great progress in school and have a successful career. I hope that we will meet again one day!