My capabilities were recognized and my personal photos have been displayed on the official website of Res Artis.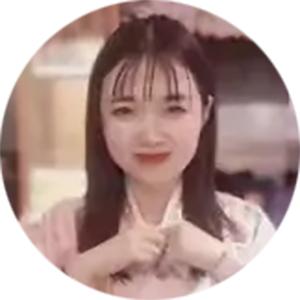 Stephanie Chen, Yunnan University

International Organization: Worldwide Network of Artists Residencies(Res Artis)
Stephanie Chen had the honor to attend the annual meeting of Res Artis during her internship. Giving credit to the innovative way of organizers to hold the meeting, Stephanie, as an intern, can get this opportunity to join the online meeting and have an immersive experience. Rather than an ordinary meeting, it's a 'visual feast'. Stephanie said, "I have appreciated and learned the creations of artists from all countries in such a wonderful 'Feast'. The artistic creations, with diversification and three-dimension, made my thinking unprecedentedly divergent---my vision would not be confined to one culture any longer. Furthermore, I could be in an open and inclusive attitude to further study multi-culture from international viewpoints, and have acquired more artistic inspiration. Most importantly, I have reserved internationalized experience, exploited my thoughts, and have a better understanding and mastering of professional knowledge."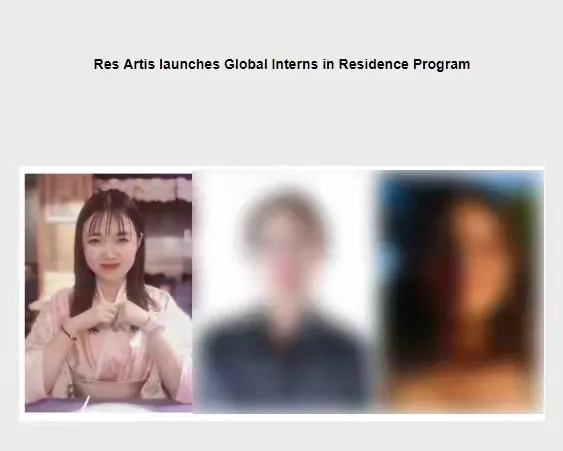 What makes Stephanie proud is that her internship results have been recognized by Res Artis and her photo has been posted on its homepage. This is the international organization's affirmation of Stephanie's internship work, and also the biggest encouragement for her to continue to devote herself to the career of artistic creation based on cross-cultural communication.